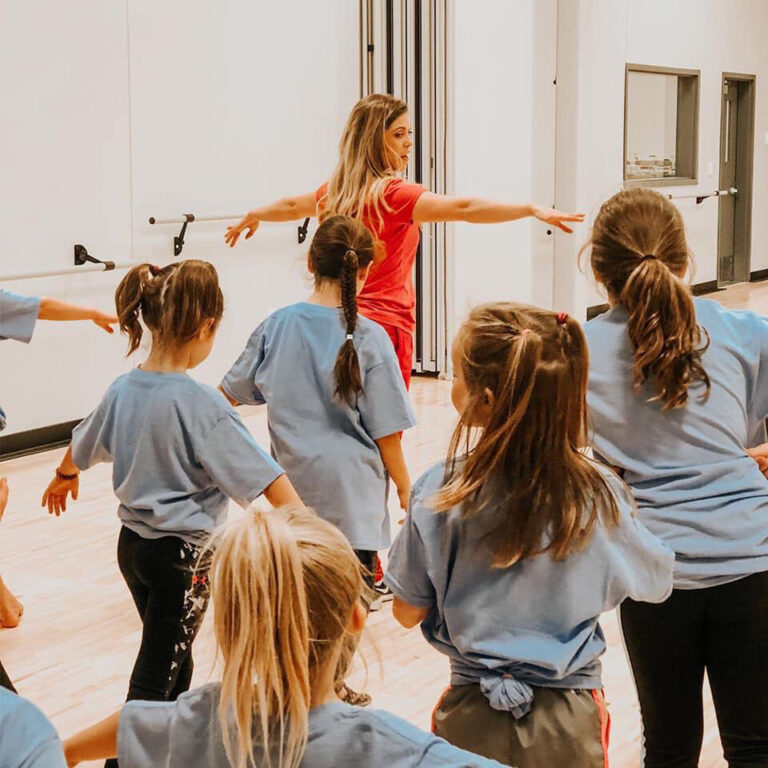 WE ARE PARTNERING WITH THE ARENA DANCE ACADEMY
SGA has formed a partnership with The Arena Dance Academy. Competitive team, recreational classes, technique, master classes, intensives, and camps for the new and experienced dancer.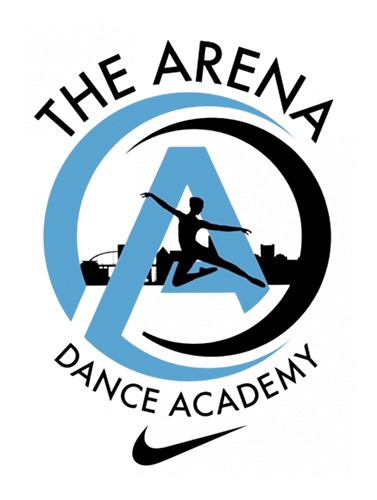 Our mission is to provide high-quality dance instruction in a safe and welcoming environment to introduce a love of dance, while inspiring self-confidence, discipline, and respect for the sport and art of dance.
Our goal is to provide the resources to develop dancers with a diverse set of skills desired in achieving their dreams; whether it be earning a spot on their high school and college dance teams, or pursuance of a professional career in dance. We adopt our student's ambitions as our own and operate as a promoter to realizing this success.
We believe that the discipline, focus, athleticism, and artistic enlightenment of dance creates a foundation for success in all aspects of life. Dance education contributes to the growth of responsible, dedicated, determined, and creative adults for future generations.