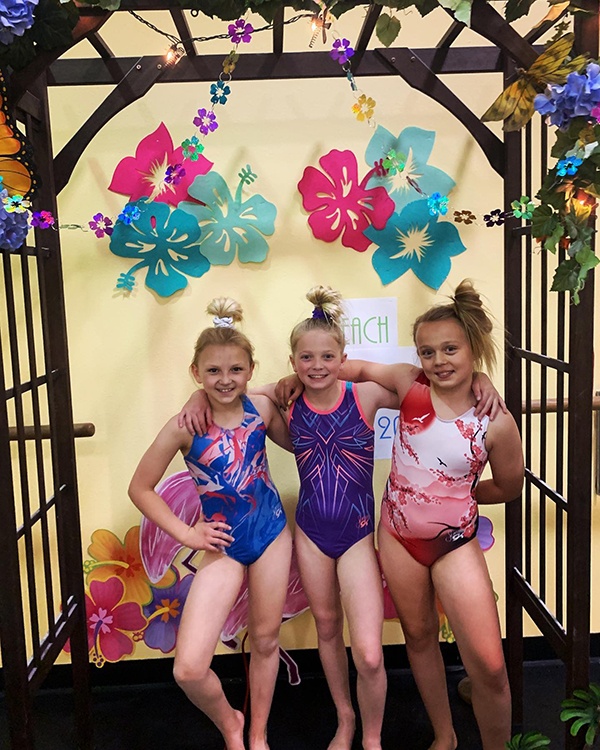 Beach Bash is the annual spring event just for our recreational gymnasts.  It is generally held in May and highlights skills learned throughout the year. This mock competitive gymnastics meet offers an opportunity for gymnasts ages 3 years and up to showcase routines for family and friends.  It comes complete with awards featuring a trophy ceremony at the end of competition.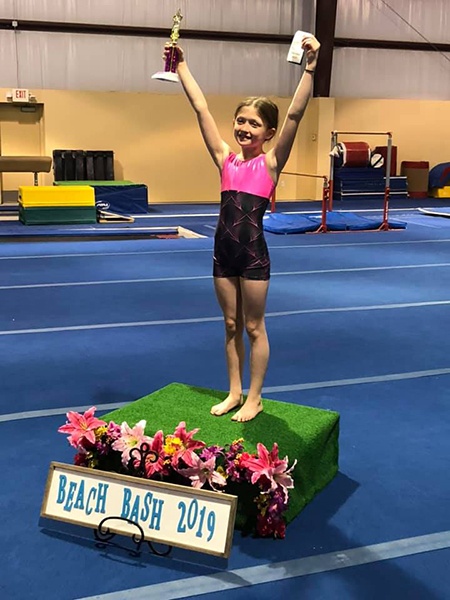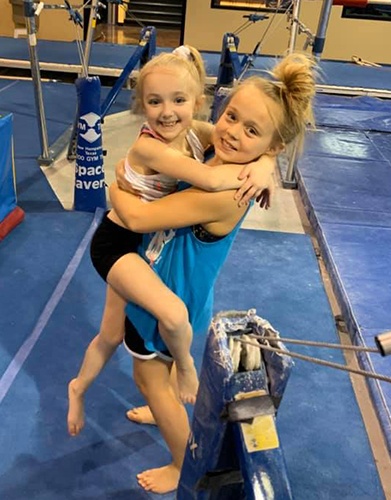 Jungle Fun and
Fun Gym Friday!
Jungle Fun is for our 6 years and under crowd. They meet every Friday from 12:30-2:00 pm and the cost is $7 at the door. No pre-registration is necessary.
Fun Gym Friday is offered for our kids from 6 to 11 years. $13 at the door gains you admission from 7:00-9:00 pm on Friday evenings. No pre-registration is necessary.
Event site:  Horizon Event Center, 2100 NW 100th St, Clive, IA 50325
Register through the USA Gymnastics reservation system.  Fees and rosters may be sent to SGA, 6521 Palm Valley Dr, Sioux City, IA 51106.